Monthly Archives: May 2021
NSB Continued the Momentum during 1Q2021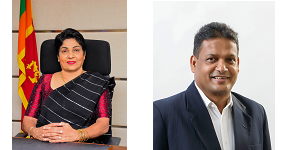 Income Gross Income of the Bank grew by 5.9% to Rs. 33.0bn during the first quarter of the year from Rs. 31.2bn recorded in the corresponding period last year. During the period under review, the inte ...
Read More
NSB Data Center receives Sri Lanka's first Uptime Tier III certification for a bank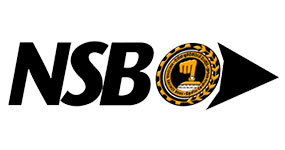 The first phase completion of National Savings Bank (NSB) Data Centre was reached recently. The Bank became the first bank in Sri Lanka to be awarded a TIER III Design Certification (TCDD) for its Dat ...
Read More