Monthly Archives: January 2021
National Savings Bank joined hands with RIA Money Transfer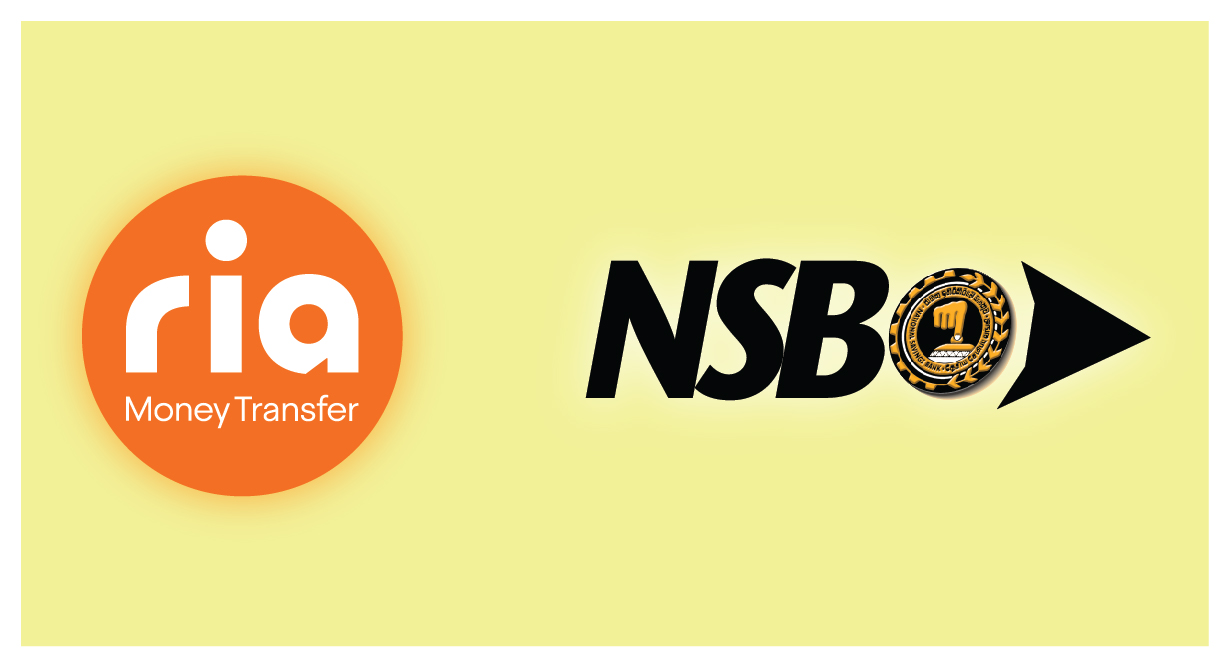 We take pride in announcing that National Savings Bank (NSB) has been able to further expand its remittance service NSB U -Trust by joining hands with RIA Money Transfer, a leading and popular worldwi ...
Read More
Opening Hapan Accounts for new Pre-school and School Entrants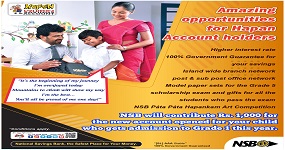 Contributory deposit of Rs. 1,000/- for your child's Hapan account when they start schooling. *Conditions apply. "The habit of saving is itself an education." "It creates financially independe ...
Read More