About NSB
Since there are an umpteen number of reasons for banking with us, we wanted to see why one should not?
Read More
Vision / Mission
Together we're creating a visionary national bank, one with a leading role in transforming our country into the miracle of Asia. By focusing on you as a customer or partner, by guiding you as a team member, we're building increasing value for the whole of Sri Lanka.
Read More
Chairman's Message
The year 2017 marks yet another captivating chapter in NSB's unique story that has evolved for the past 45 years. Our 2017 story was filled with landmark achievements creating an impression in all domains, notably reaching the Rupees One Trillion. mark in our asset base, the first specialized bank to do so, and recording our highest profit after tax of Rs. 9.6 Bn. These felicitous results, that script another compelling chapter in our unique story which began in 1972, exhibit our exemplary governance and commitment to global practices. Equipped with a triennial business plan 2017-2019 which charts our course for the coming three years, NSB is primed to face the future.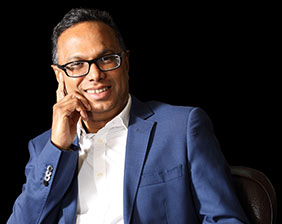 General Manager's Message
In 2017, NSB celebrated its 45th anniversary by recording an exceptional financial performance and organic growth in all core business areas. These significant milestones were achieved by navigating in a highly competitive environment with developments in the fiscal and monetary policy. They attest to the robustness of the pragmatic strategic direction pursued by the Bank. Notwithstanding all market changes, NSB, as a specialized bank, will continue to hold true to its unique mandate to foster a savings culture in Sri Lanka.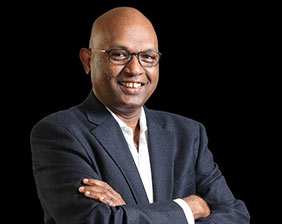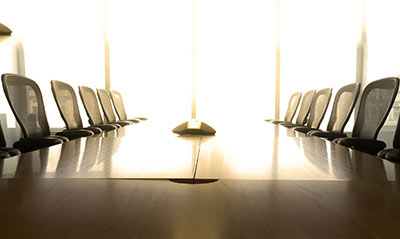 Corporate Information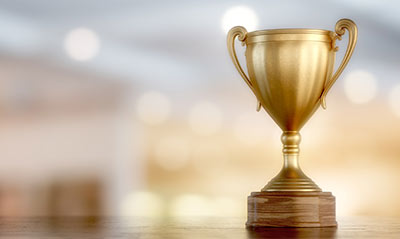 Awards & Achivements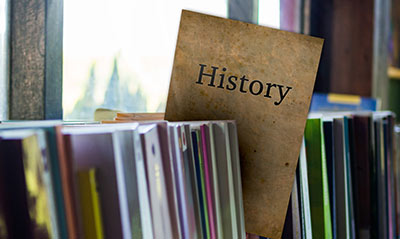 Our History